Montana Topo + National Forests 2014 Map

Map Information
Created By: yogazoo
Last Updated: May 3rd, 2014 3:05pm
Map Coverage:
North: 49.0004°
West: -116.051° East: -104.039°
South: 44.3573°
Country: United States
State: Montana
Price: Free









Search For Maps
Most Popular Maps
Other Maps By yogazoo (See All)
NEW for 2014! The MT Topo + National Forests mapset has the most roads detail (forest, paved, highway) than any previous MT Topo version. PLUS there are more points of interest than ever before. I've incorporated the State Park poi dataset! AND the mapset also covers all of Yellowstone National Park. You also get the administrative boundary's for all National Forests and National Parks.
If you need even more public lands data on your GPS you can check out our MT Topo + Public Lands 2013 mapset on our website: http://gpsmapsmontana.com/shop/mt-topo-public-lands/
To view a screenshot comparison between our National Forests map and our Public Lands map check out this page on our website: http://gpsmapsmontana.com/shop/free-montana-topo-2013-base-map/
This mapset contains topographic, hydro, road, trail, POI, and National Forest / Park Service data for the state of Montana.
Hydro Data - National Hydrography Dataset (USGS Hi-Res)
Topo Lines - 24K scale
Public Land Data - National Forests, National Park Service
Road Data - Highly detailed hybrid between Forest Service roads/trails data, MT Trans Framework, and Tiger 2012.
Trail Data - Forest Service + municipal data. I also digitized many "urban" trails in various locations across Montana.
POI Data - GNIS, State Parks, and NHD. Over 40,000 points of interest.
NWI - Select National Wetlands Inventory data (where available)
Includes all of Yellowstone National Park!
It's FREE!!
If you experience any problems, errors, or would like to provide feedback or suggestions please feel free to email me at: Lampropeltis@gmail.com
The download for Windows contains a seperate installer that will allow you to optimize the color scheme to better suit older and newer Garmin's and their color depth. Instructions are in the zip file!
NOTE: If the MAC installer linked to below doesn't work for you please try the ".zip" version at - http://gpsmapsmontana.com/shop/free-montana-topo-2013-base-map/

Download Windows Version [406MB] (14411 Downloads)
Download Mac Version [428MB] (2254 Downloads)

Here are a few screen shots of my MT Topo + National Forest map. Some screenshots were taken enabled over Garmin's Topo 24K product. As you can see the terrain shading of Garmin's product shows up through some of the following images.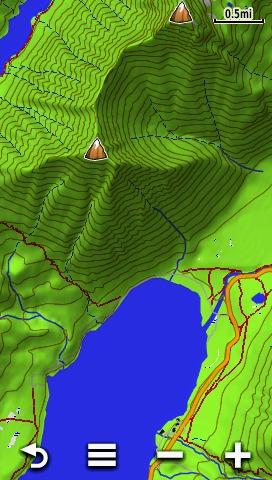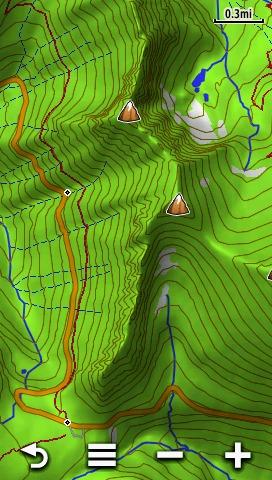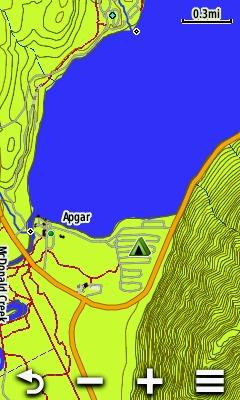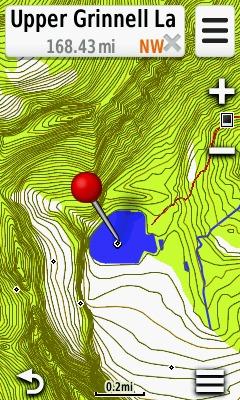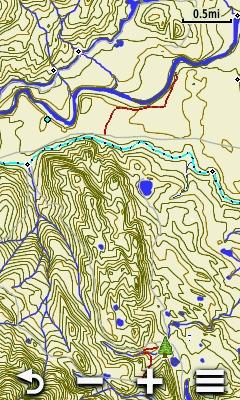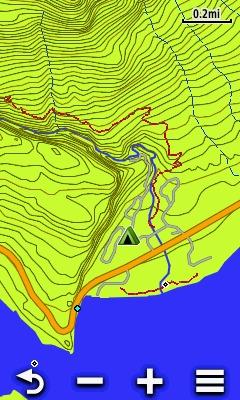 Download Windows Version [406MB] (14411 Downloads)
Download Mac Version [428MB] (2254 Downloads)